As I look forward to all the possibilities that 2019 can bring, I can't help but look back to the beautiful dreams that 2018 brought. It truly is a dream come true to love what I do for a living and that dream is made possible by each and every family who trusts their precious moments to me. Thank you for making 2018 so wonderful. I wanted to share a few of my favorites from the maternity a newborn sessions I was fortunate enough to be a part of last year. These photos represent some wonderful moments in my year and I cannot wait to see the moments that 2019 will bring! Again, thank you, for making this business of mine such a wonderful experience!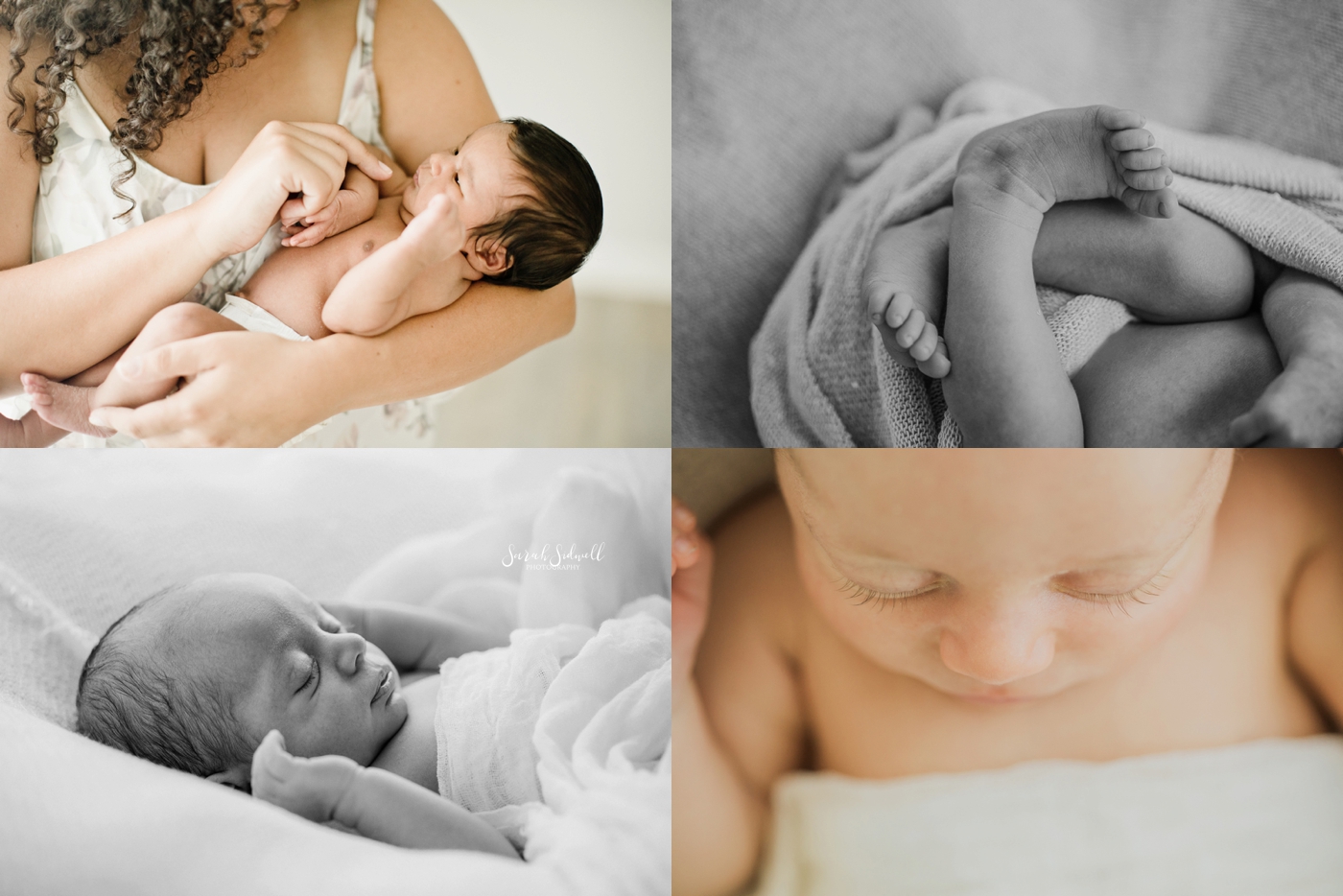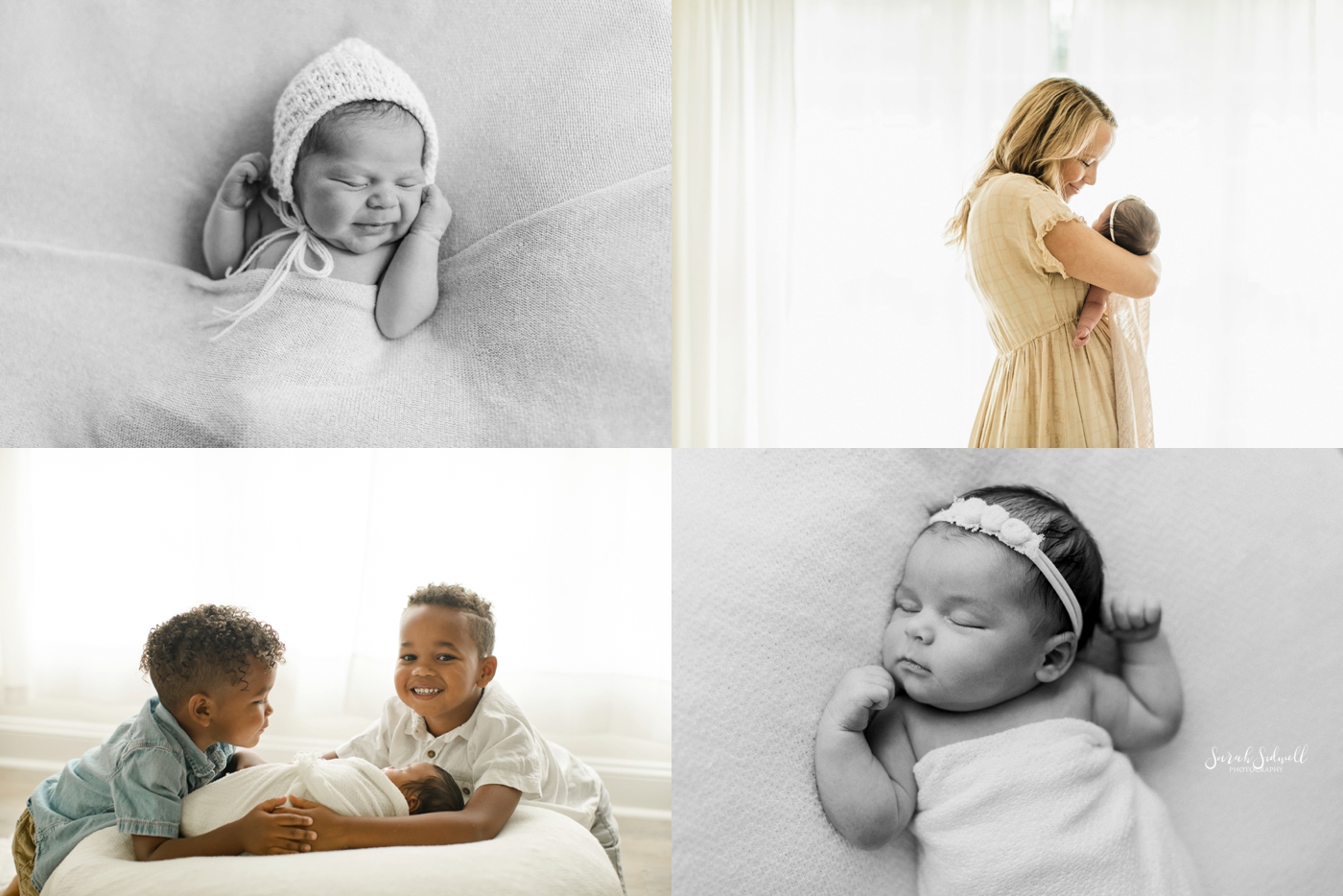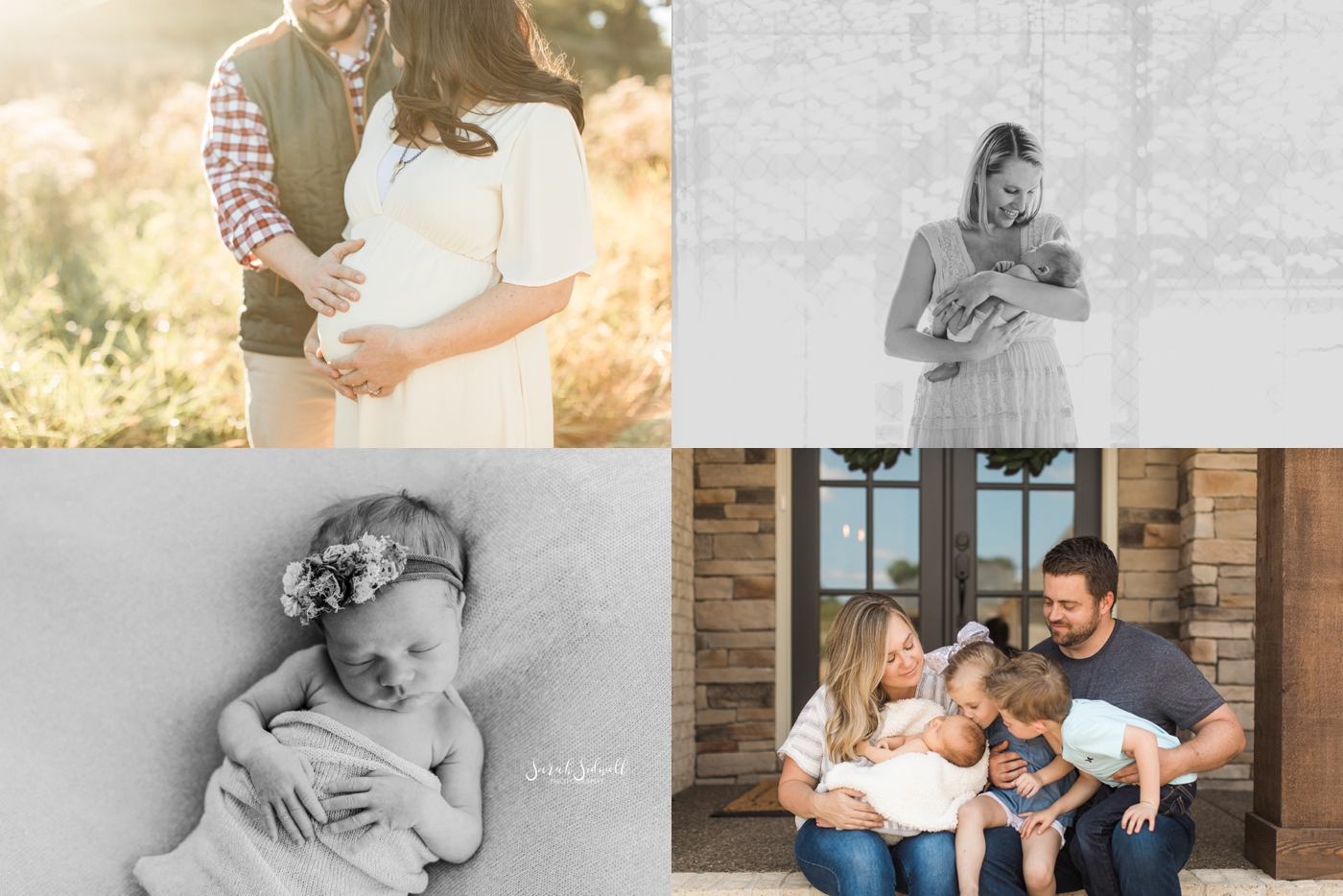 Thank you for taking time to read this blog post!!
This post should give you a peak into what you will receive when you commission me to photograph your family or wedding.

If you have booked a session with me and love what you see here - please send me a link so that I can see what you hope to create in our time together.
Due to high demand, I accept a limited number of clients each month, so if you haven't booked yet, contact me here to reserve your spot on my calendar!