I love this six month session, especially since this family invited me into their home. I love sessions in studio or out in the field, but there's something intimate about shooting a sweet babe in his or her own environment. I love watching little ones play and laugh and it seems to come more naturally when they're in a familiar place. Stay tuned for more from this session, I cannot wait to share the rest!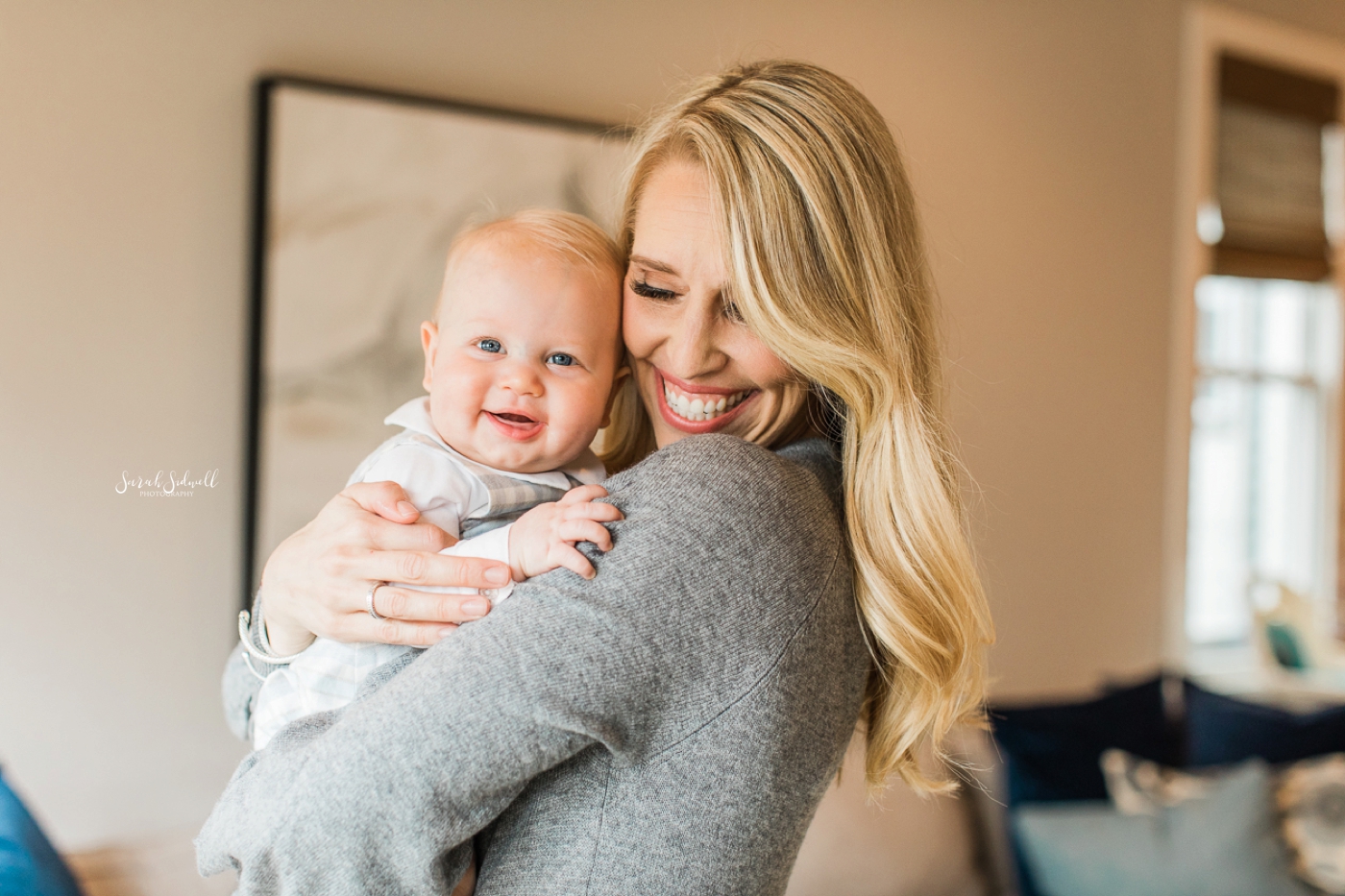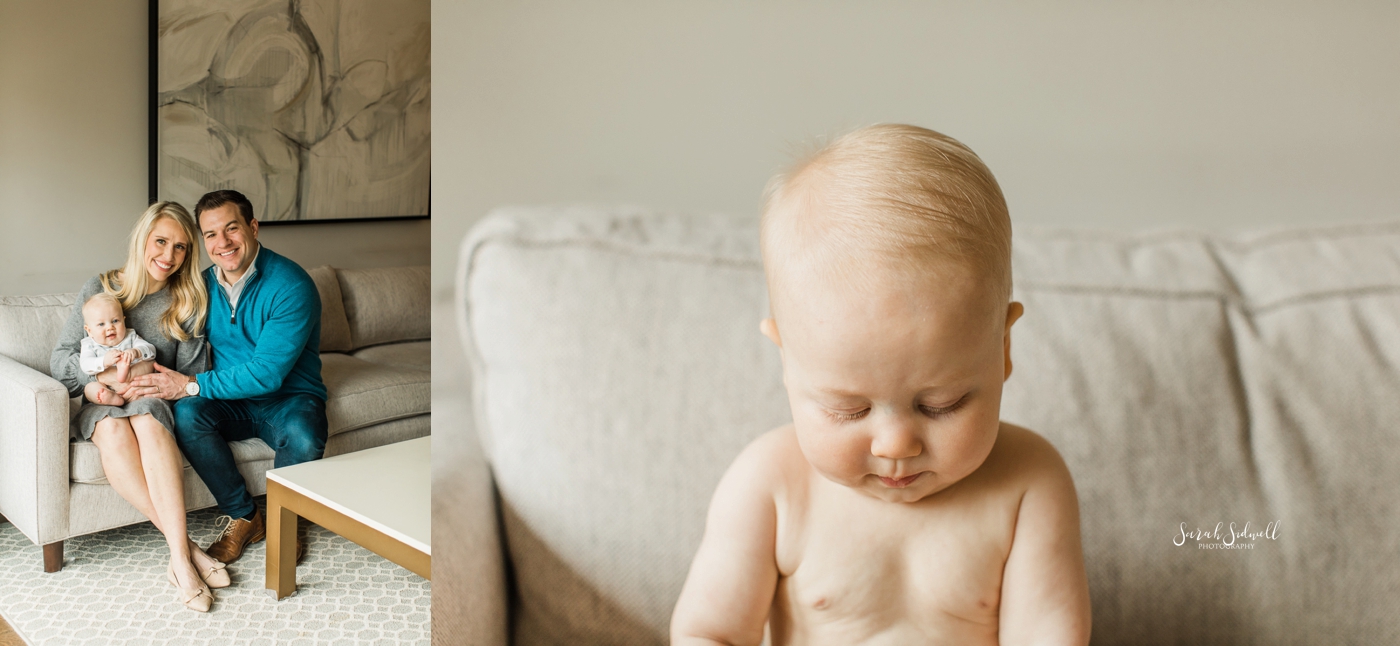 Thank you for taking time to read this blog post!!
This post should give you a peak into what you will receive when you commission me to photograph your family or wedding.

If you have booked a session with me and love what you see here - please send me a link so that I can see what you hope to create in our time together.
Due to high demand, I accept a limited number of clients each month, so if you haven't booked yet, contact me here to reserve your spot on my calendar!